ANASTE (Italy)
ANASTE is the Italian national association representing private companies providing residential and home care for the elderly, both self-sufficient and non-self-sufficient.
ANASTE has its national headquarters in Rome and peripheral offices in almost all Italian territorial regions, representing over 12,000 beds licensed for operating.

BPA (Germany)
The Federal Association of Private Providers of Social Services (Bundesverband Privater Anbieter sozialer Dienste e.V. – bpa), with more than 13,000 active member facilities, is the largest representation of the interests of private providers of social services in Germany. Privately run outpatient and (partially) inpatient care facilities, care for the disabled and child and youth welfare services are a system-relevant part of the provision of public services.

FED (Spain)
The Business Federation of Dependency (FED) is the spanish organisation that is made up of organisations that cover the entire range of operators in the field of dependency care: residential centres, day/night centres, home help services and telecare services. With the sum of all its members, it represents 1,800 residential centres with 126,000 beds, 22,000 beds in day centres, 180,000 home help beneficiaries and 275,000 telecare users.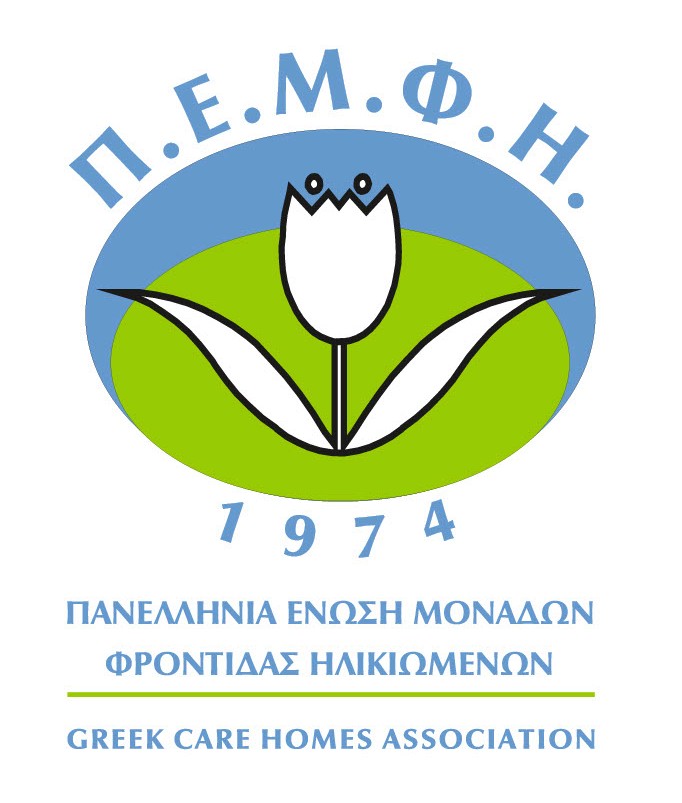 PEMFI (Greece)
Greek Care Homes Association (PEMFI).
PEMFI represents all legal structures in our country that host thousands elderly people and provides employment to similar percentage of employees.
The presence of PEMFI since 1974 has helped and will be helping in the future the Greek state and the European institutions in the formulation of realistic policies concerning long stay, mainly of the vulnerable group of older people in closed structures, which tend to grow extensively.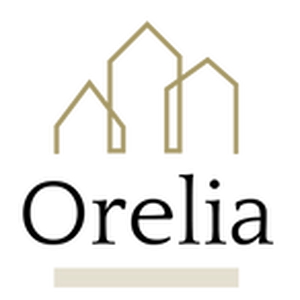 ORELIA (Belgium)
Based on many years of experience in the care of the elderly in Belgium, Orelia is a Group of Care Homes for the Elderly that offers an appropriate form of accommodation or care focused on the quality of life of residents. More than 1,300 residents in Belgium receive the best care in 17 retirement homes and assisted living groups and more than 1,000 people work there.
The history of Orelia dates back to 1979. After many years of successful operation of various nursing homes, the idea arose to build their own and it happens with the constitution of R&S in 1992. R&S acted as construction coordinator for nursing homes and assisted living facilities. At the end of 2016, R&S underwent a complete transformation and all activities were brought under the umbrella of Orelia.

SYNERPA (France)
SYNERPA was born in June 2001 from the fusion of three federations named: UNEPPA, FNEAPAD and FFEHPA. This new Organisation which federates both commercial and no profit entrepreneurs brings one's influence on the sector. SYNERPA is the only organisation in France which represents contemporary profit and no profit entrepreneurs. This political will has been strongly affirmed by SYNERPA because of the less and less importance which separates now-a-days the two components of private sector on quality of services and definition of subventions.
The whole sector is represented by SYNERPA where everyone deserves his own right place.

Teso (Finland)
The aim of the TESO, which has been in operation since 1995, is to promote quality entrepreneurship in the health and social sector. The organisation's member companies represent Finnish SMEs working with, among others, the elderly, disabled, children and young people, as well as substance abuse and mental health rehabilitation.